Executive Function Coaching
Our coaches are more than just tutors. They are mentors who collaborate with your child to set goals and develop essential skills. We'll help motivate each student and teach them to create and implement independent strategies for enhanced organization and consistent academic performance. Focused learning is right around the corner.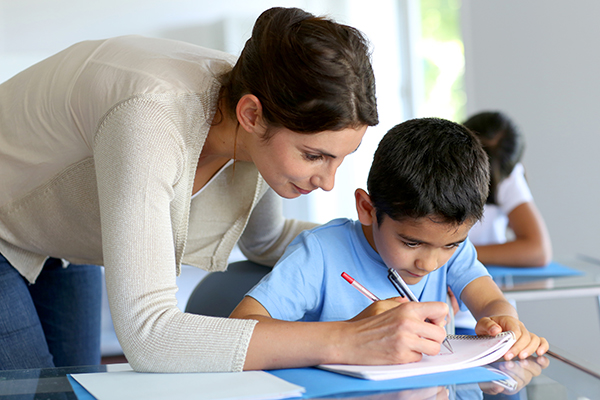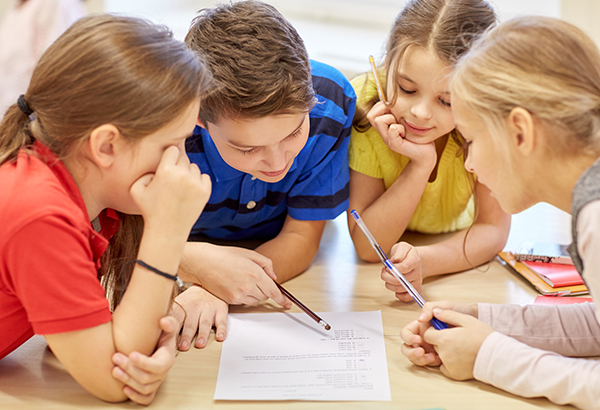 Academic Tutoring
Our team of highly specialized tutors includes Ivy League-educated professors, a Classics and Latin scholar, specialists in literacy, dyslexia, early childhood education and learning disabilities, and an ABA-certified therapist.
Focused Learners Boot Camp
Our four-week Executive Function Boot Camp for elementary, middle school or high school students will jumpstart your child's path to success, in the classroom and beyond. Mentors collaborate with each student to define goals, set up systems and routines and develop sustainable skills and tools for long-term efficiency.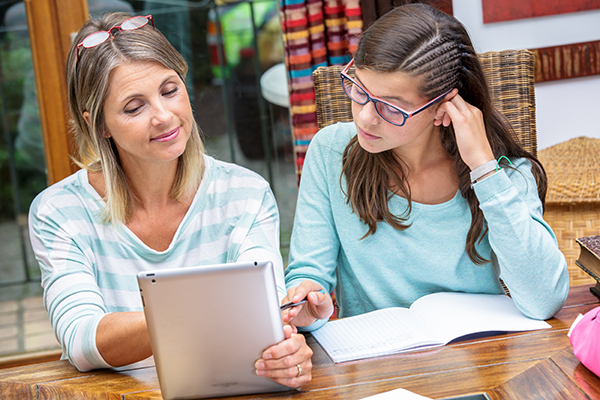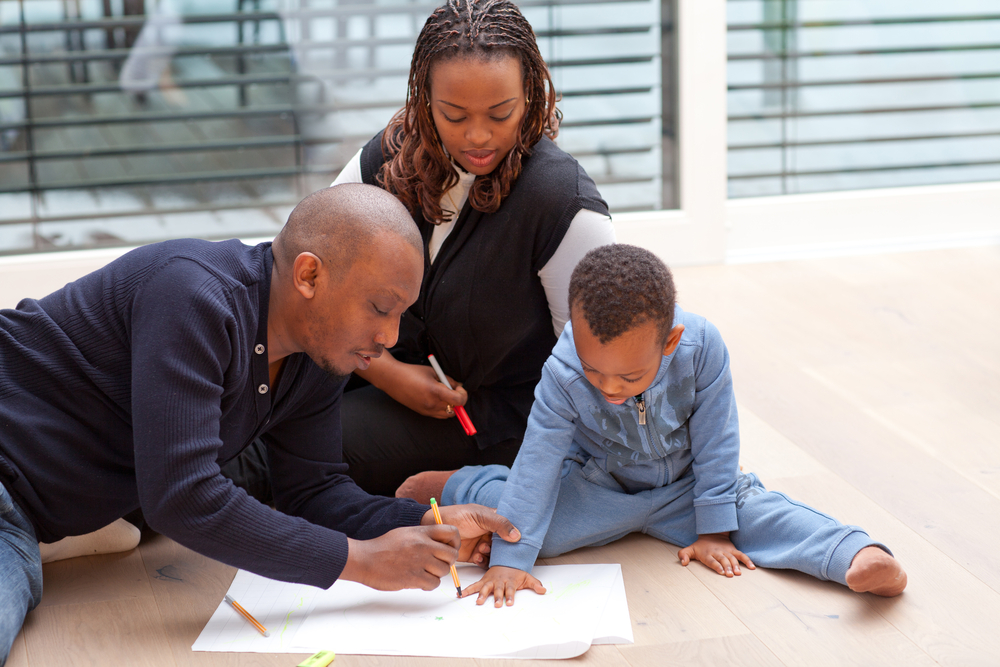 Simple Solutions for Parents
Do you feel overwhelmed by a barrage of obligations, a never-ending list of to do's and too many demands on your time? Do you struggle to understand why your child is suffering at school? Are you at a loss about how to help your kid? Do you want to learn how to model productive habits for your child?
Is Focused Learners right for you?
Is your child overwhelmed by their workload?
Is your child performing poorly in school despite being highly intelligent?
Does your child lack the motivation to follow through on projects?
Is your child regularly neglecting assignments or forgetting to bring home materials?
Is your child disorganized and often running late?
Does your child have difficulty following a schedule and remembering daily routines?
If you answered yes to two or more of these questions, Executive Function coaching and/or tutoring might be right for your family.