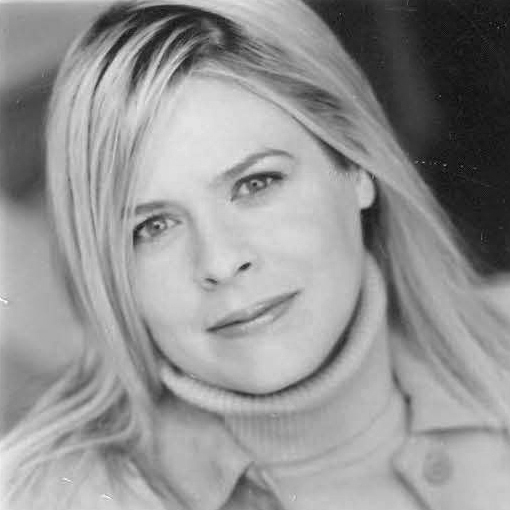 Stephanie Weldon
Executive Director / Therapist & Learning Specialist
Stephanie Weldon, LCSW, is a psychotherapist and learning specialist with a special education background. Stephanie received her undergraduate degree from Syracuse University where she double majored in international relations at the Maxwell School of Citizenship and in drama. During her time as a young actress, Stephanie did commercial work, television, voice overs and audiobooks on tape. She finds her background in the arts is helpful in engaging creativity and sustaining the interest of young minds. She went on to earn a Masters in General Education, Special Education and Social Work from Hunter College in Manhattan. While studying, Stephanie worked for Free Arts NYC facilitating their art therapy group. She received her clinical training in trauma through the American Institute for Psychoanalysis and the Karen Horney Clinic.
Stephanie started GO Project's social service program, a year-round academic outreach and tutoring program. Independent schools, including Grace Church School, Little Red School House and Friends Seminary, provide resources to at-risk students from District 1 and 2 public schools who are in need of basic math and reading skill intervention. During her time at GO Project, Stephanie also facilitated two weekly support groups for parents of children with learning disabilities, ADHD and general academic struggles. Before beginning her own private practice, Stephanie served as the learning specialist at The Chapin School. Always an active learner, Stephanie continues taking adult classes in special ed at Hunter College. Weldon specializes in ADHD, dyslexia and other learning disabilities, as well as trauma, incest, depression and anxiety. She brings a wealth of knowledge and over 20 years of experience to the program. Stephanie runs the initial consultation with every family, she oversees all assessments, coaching and mentor work, and she is available for both individual and family therapy. She is also available for school placement consultations and home school curriculum development.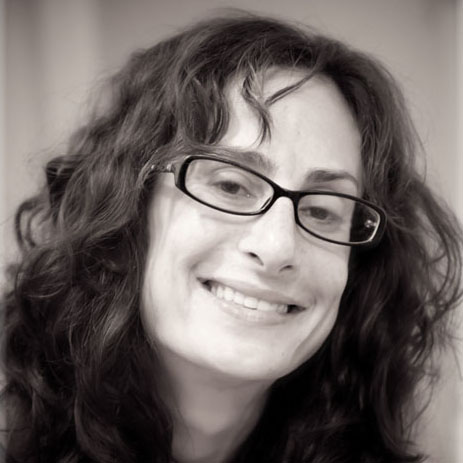 Dr. Jacqueline Simon Gunn
Psychoeducational Evaluator / Clinical Psychologist
Dr. Jacqueline Simon Gunn is a Manhattan-based clinical psychologist, a freelance writer and published author, with over 20-years of clinical experience. She holds two master's degrees, one in forensic psychology and the other in existential/phenomenological psychology, as well as a doctorate in clinical psychology. Dr. Simon Gunn has an extensive background in trauma and was formerly the Psychology Internship Training Director and a clinical supervisor and teacher at The Karen Horney Clinic. During her time at The Karen Horney Clinic, she also served as the clinical supervisor and an individual counselor for the clinic's 9/11 program, Project Liberty. Dr. Simon Gunn has extensive experience evaluating children and adults in intelligence testing, personality inventories, and projective testing. She is licensed to make differential diagnoses between learning disabilities, ADHD and other psychological distress, such as anxiety or depression. Dr. Simon Gunn has presented at conferences and workshops on psychotherapy, ADHD and mindfulness. She also teaches and speaks on topics related to her writing and clinical work.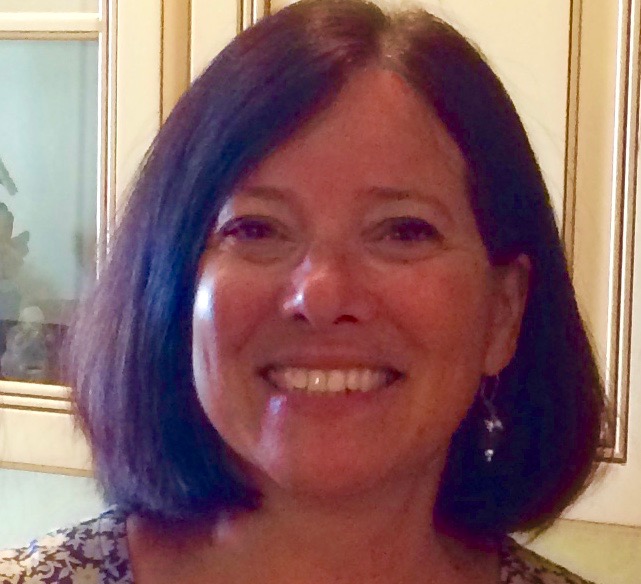 Donna Siani
Director of Education / LDTC
Donna Siani, M.Ed, LDTC, is a graduate-level professor with over 25 years of experience in General and Special Education with preschool to high school students. She's also an educational diagnostician, a certified Level 1 Wilson Language Teacher, and Focused Learner's in-house evaluator. Donna's comprehensive evaluations include standardized tests, as well as dynamic assessments and functional activities. They test a student's academic competencies, as well as their executive function abilities, and may cover any of the following areas: oral language, rapid automatic naming, phonological processing skills, decoding, reading comprehension, reading fluency, written expression, mathematics and spelling. Based upon test results and Donna's recommendations, we can develop a comprehensive, actionable plan for in-school and at-home intervention. We believe in informed, data-driven decision making. All of our individualized plans are tailored to each student's unique learning profile.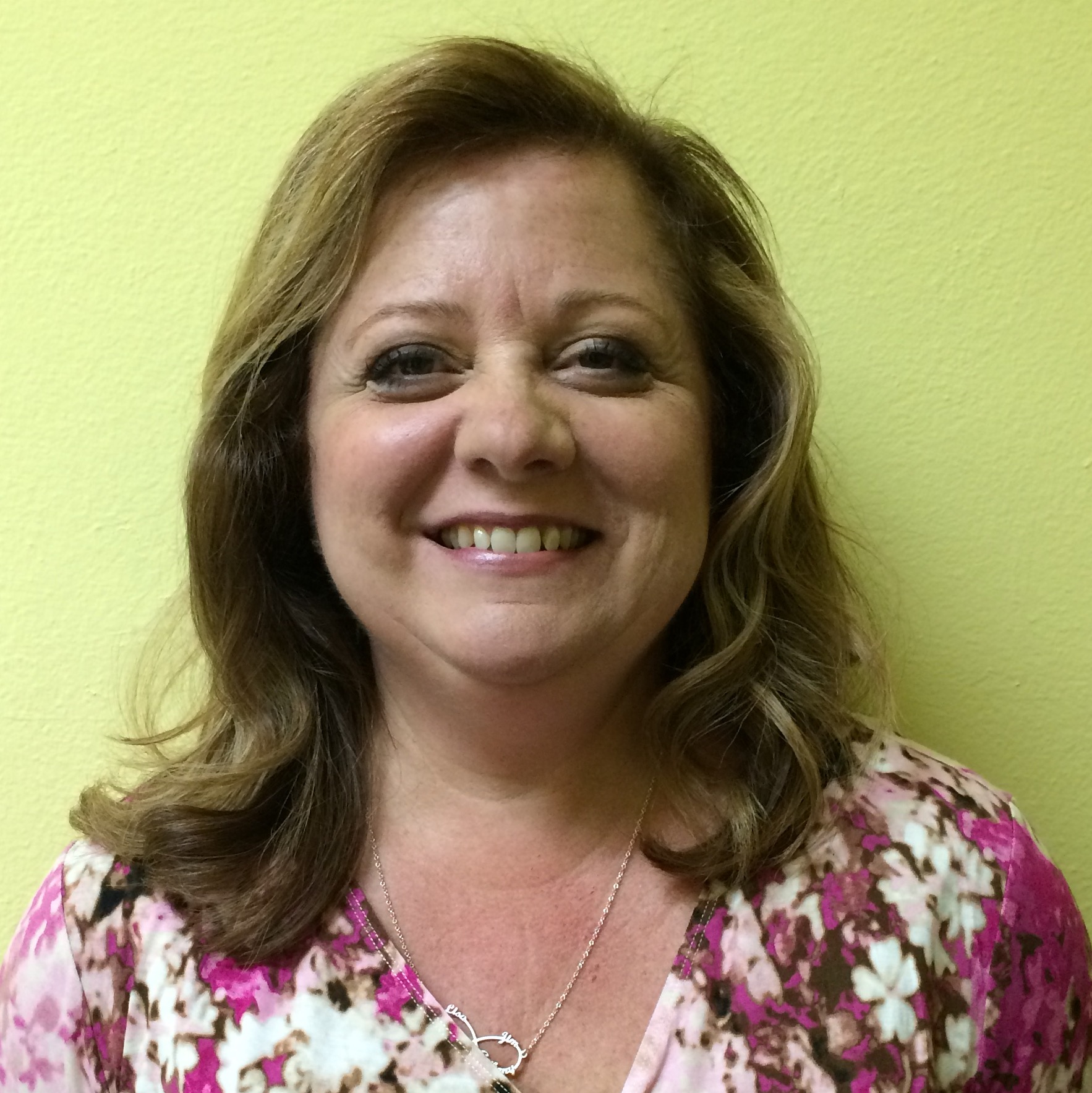 Lisa Scaringelli
Director of School Placement & College Transitions / LDTC
Lisa is a certified LDTC, a school principal, supervisor and a graduate-level professor with over 30 years of experience in General and Special Education with students from preschool to college. In addition to a Masters of Education in Special Ed, she holds a Masters in Educational Leadership and continues her education with post-graduate coursework at Harvard University. As a certified educational diagnostician, she has worked to train and supervise school leaders, teachers, therapists, study teams and other educational service providers. She comes to us with many years of experience guiding students and their families in the college selection and application process. Lisa will help students map out the best path to reach their goals following their high school education and to successfully transition into college. She also functions as an experienced liaison with universities to assist in the application for accommodations within the college setting. Lisa's comprehensive evaluations provide college admission offices with all the necessary paperwork for accommodations and support services for standardized admission testing. Lisa is Focused Learners' SSD Coordinator. She will submit required specialized admission packets to outside testing agencies for standardized measures to be provided with modifications.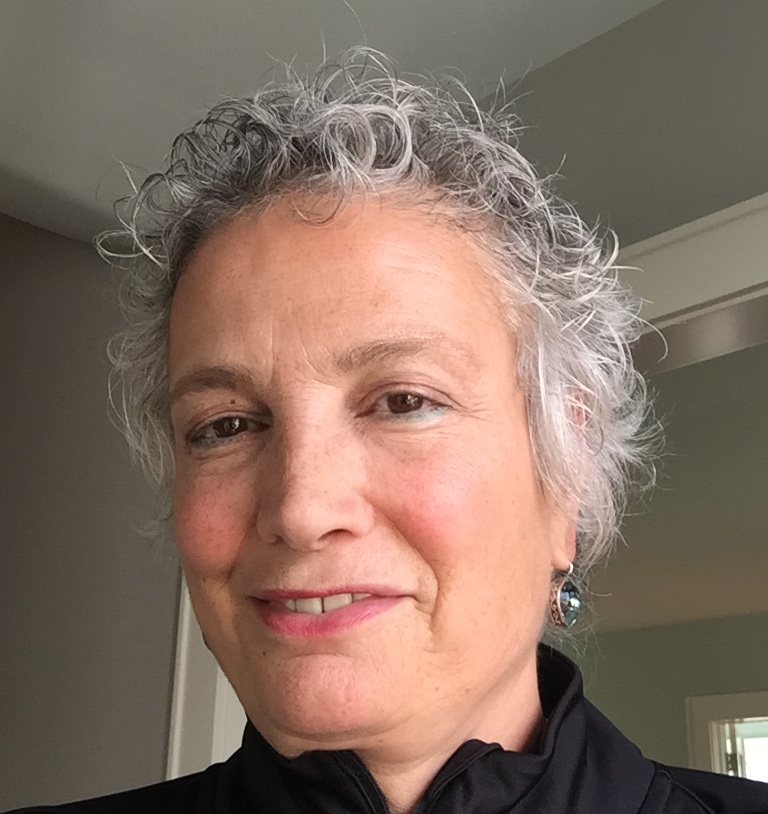 Rochelle Kyrk
Director of Speech and Language
Rochelle Kyrk, M.S., CCC-SLP is a certified speech and language pathologist with over 23 years working privately and in the public school system.  Rochelle has performed the function of a speech and language department coordinator at Cleary School for the Deaf and is fluent in sign language. She has experience working with preschool through high school students.  Rochelle is also a Wilson certified reading teacher and has training in Michelle Garcia Winer's Social Thinking, Lindamood Bell Visualizing and Verbalizing, Seeing Stars and Neuhaus Metacognitive Skills program.  Rochelle conducts speech and language diagnostic evaluations which include assessments of semantics, syntax, phonological processing supralinguistics, listening comprehension, expressive language, auditory processing and pragmatics. Based on test results, recommendations and interventions are provided.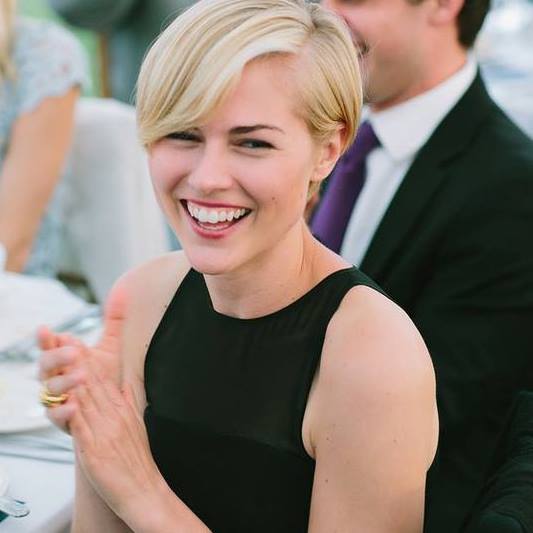 Kendall Pfeffer
Managing Director / Systems Aficionado
Kendall Pfeffer is Focused Learners' Managing Director in charge of business administration and development. She's also our in-house systems guru and a language nerd, through and through. You may have noticed alliterations scattered throughout the site. Kendall's favorite words include strategy, systems, and solutions. She graduated with a Masters of Arts in Honors English from the University of St Andrews in Scotland and went on to have a career in writing, editing and content development. As a veteran of the start-up and small business world, Kendall spent much of her early career honing her 21st century skill set: creativity and innovation, communication and collaboration, analytical thinking and problem solving. She brings her experience in team building, project management, creative development, and time management into all of her work with students. She is now en route to earning an advanced degree in psychology.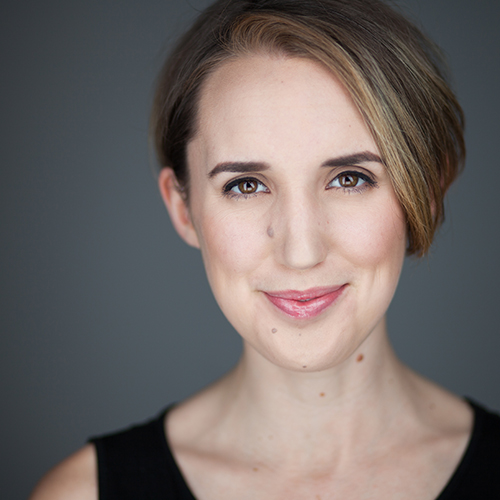 Emma Simon
Office Coordinator / Spatial Organization Guru
Emma Simon is Focused Learners' Program Manager and our in-house spatial organization guru. Nothing makes Emma happier than a clean working space and a well-organized bedroom. She'll help families declutter and get organized, so that there are no distractions when it's time to focus. She honed her time management skills at a young age, always juggling a host of extracurriculars. Emma comes to us with two degrees Speech Communication and Vocal Performance, plus experience in theater.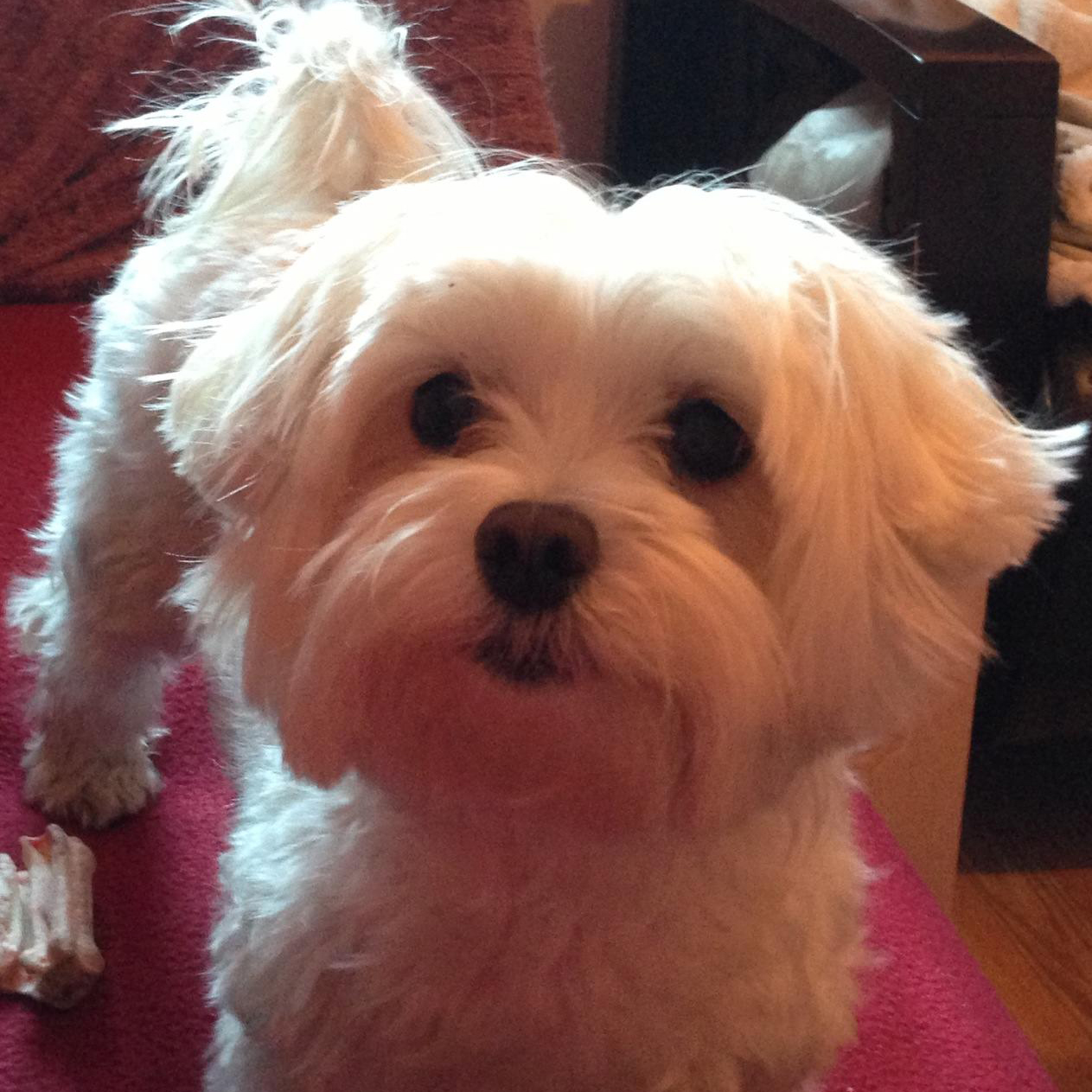 Lily
Office Mascot / Therapy Dog
Lily is Stephanie's six-year-old Maltese. She is a trained therapy dog and the token office mascot. Most of her days are spent lounging in tranquility; however, when there's energy in the room, she's the first to her feet. Lily loves to have children read to her, but she is only included in a session if she has been specifically requested. We can also use her in conjunction with the Executive Function bootcamp as a reward for achievement. A walk with Lily can be a powerful motivator. We have a strong suspicion that there's a lot of wisdom hiding behind those puppy dog eyes.
Our dynamic team of tutors, educators, coaches and learning specialists bring an extensive breadth of expertise to the Focused Learners' program. Our tutors represent a wide range of backgrounds: educators and professors withmasters and PhD's from Cambridge, Columbia, Harvard, Hunter College, Middlebury and University of St. Andrews, to name a few. In addition to tutors who specialize in reading, writing, math, science, and languages, Focused Learners' staff includes specialists in the following areas: ADHD and Executive Function difficulties, literacy and dyslexia, early childhood education and learning disabilities. We also have an ABA-certified behavior analyst who is licensed to offer evaluations, as well as reading and writing assessments. If you need a tutor for a specific subject or for test prep, please let us know who you're looking for and we'll connect you with the right person. Read more about our tutors…